The Consortium for Customized Employment (CCE) was launched in 2012 with a two-fold mission: mentoring a community of member agencies committed to using customized employment techniques and developing a network of employers who use the strategies to hire candidates from CCE members. Today, the CCE has an enthusiastic community of thirteen developmental disability agencies and one school and an ever-growing network of leading New York businesses that now number more than 60. The overall idea: expanding employment opportunities for New Yorkers with developmental disabilities.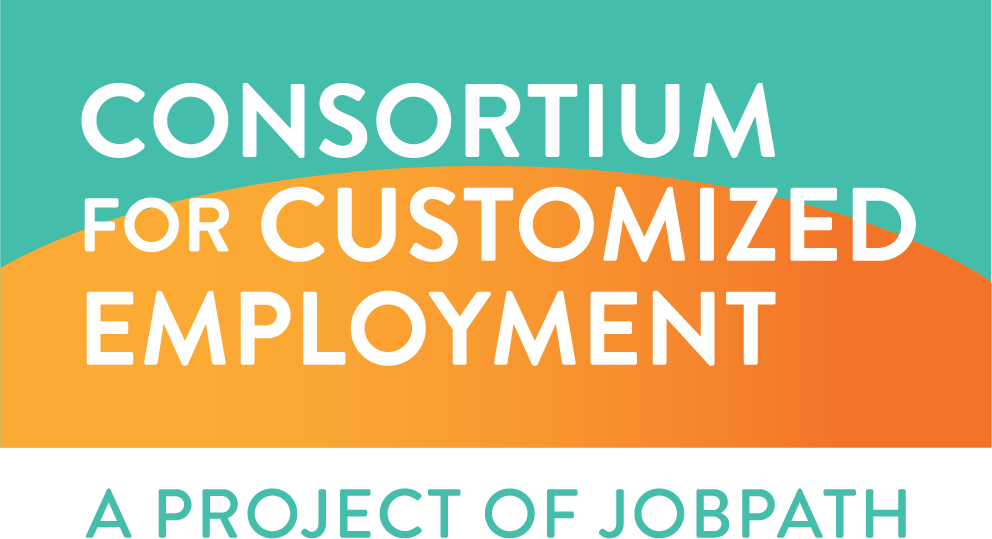 Today, the CCE's business partners employ nearly 200 adults with developmental disabilities. The group has provided employers with access to a larger pool of motivated job seekers with a wide range of skills–more than any member agency could provide on its own.
CCE Agency Partner Fall Spotlight
The NY Foundling
CCE partner agency The NY Foundling featured us in their NDEAM blog post on closing the employment opportunity gap for people with developmental disabilities (and cheers to Lowell on his new position with Shake Shack)! Read more here.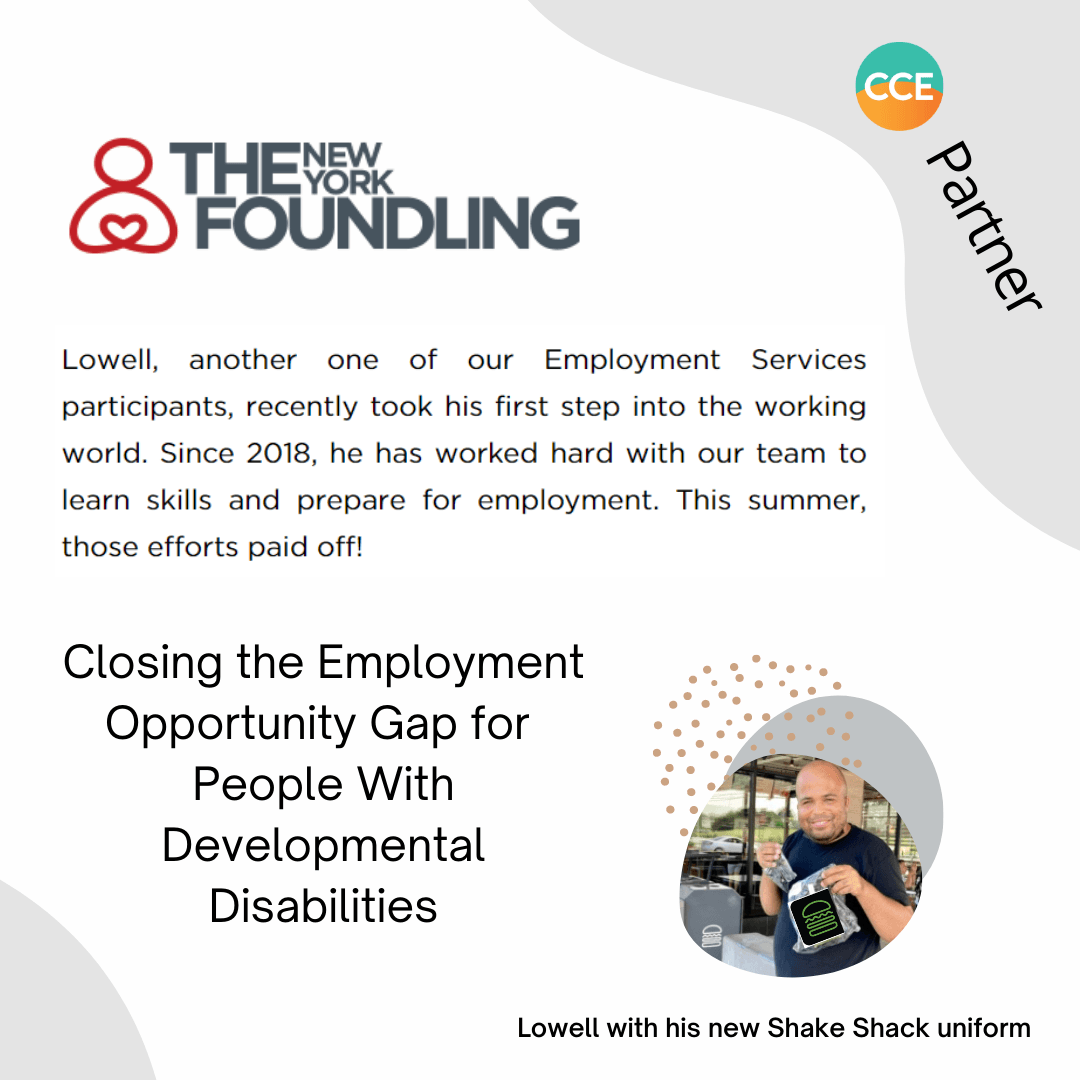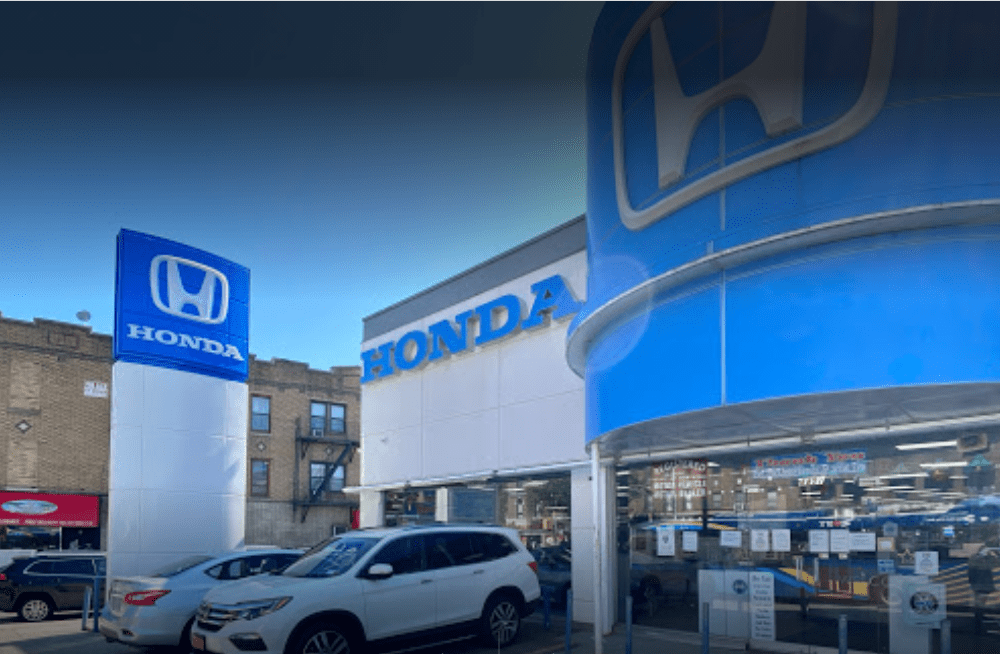 Bay Ridge Honda
Congratulations to CCE employer partner 
Bay Ridge Honda
! In October, the company was honored as a Regional Winner in Acces VR's NDEAM 2021 Awards for their commitment to inclusive hiring. After receiving the award, Bay Ridge Honda CEO Nick DiMaria left CCE Assistant Director Wendy Banner a voicemail in recognition of our partnership: "It's a pleasure working with [CCE]. We really got some gems out of this! We appreciate all the good work that you do."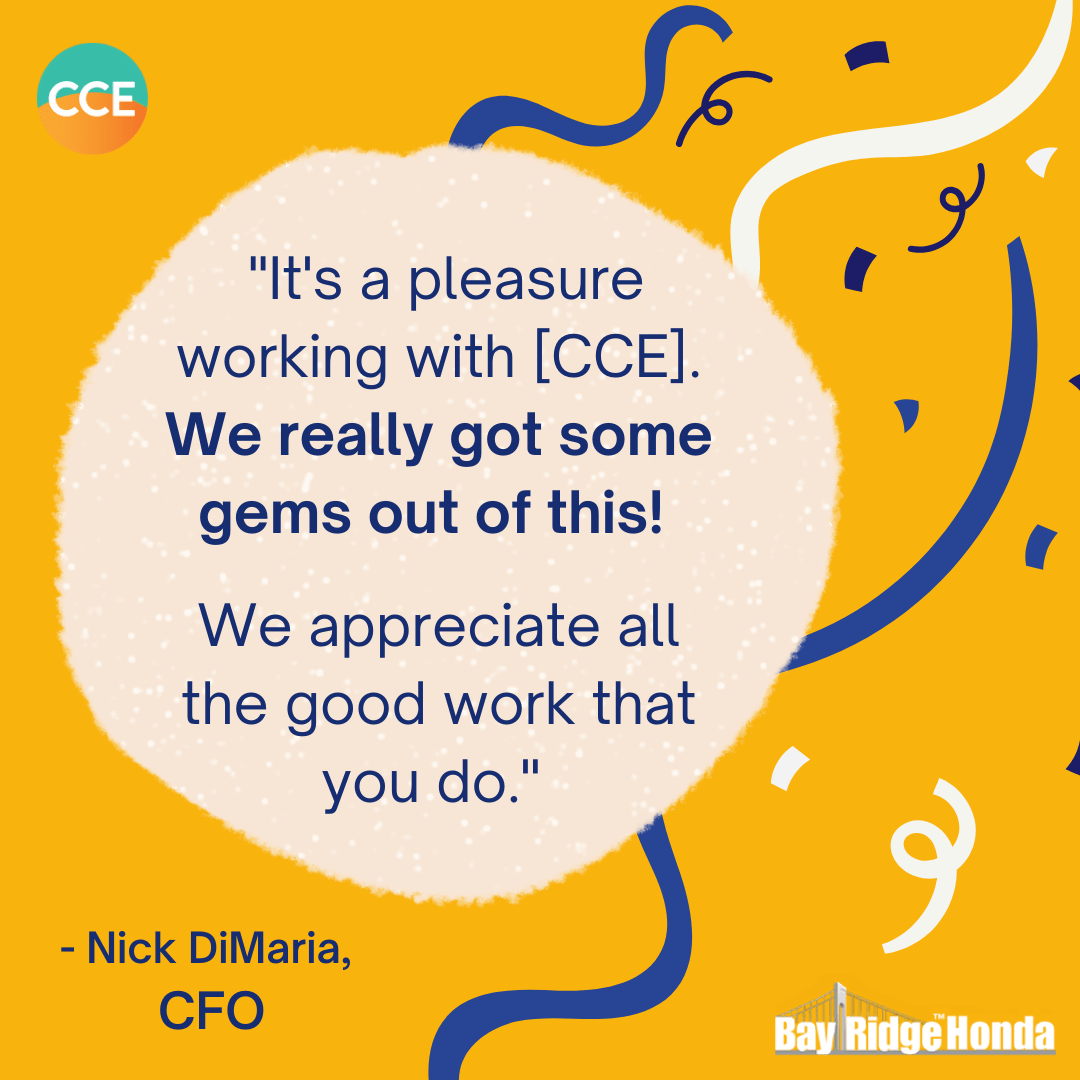 A Community of Practice: Member agencies gather on a monthly basis to learn together and from one another. This photo is from a recent Master Class co-presented by Aaron Shmueli, Assistant VP Goodwill Industries/ Rachel Pollock, Senior Program Advisor, Job Path

Customized Employment Awards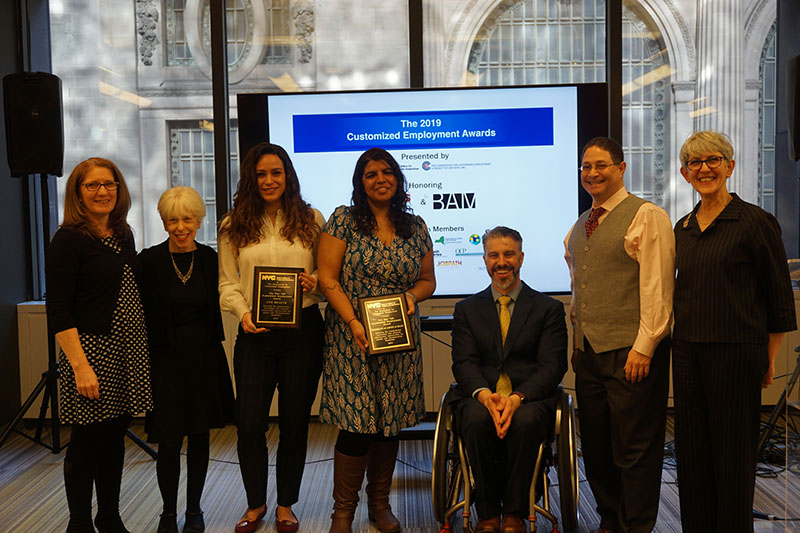 The NYC Mayor's Office for People with Disabilities and the CCE honored BAM and CVS Health for their commitment to diversity and inclusion in the workplace at the 2019 Customized Employment Awards.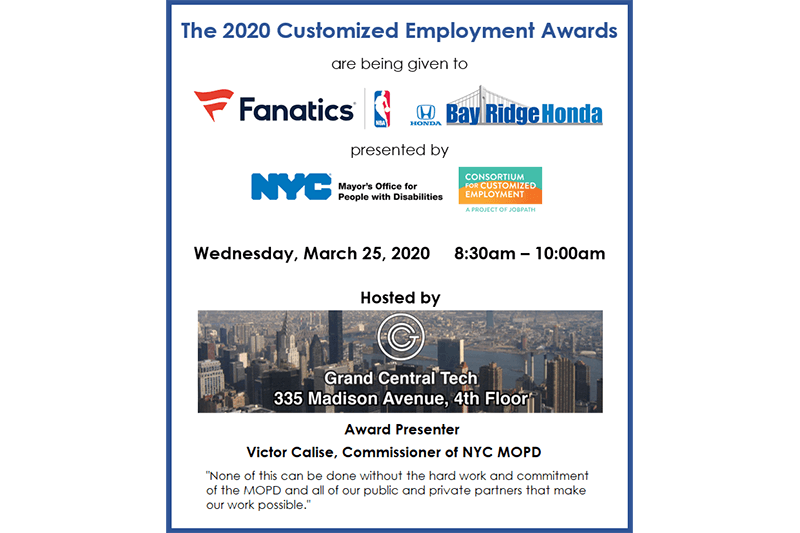 Commissioner Victor Calise recognized the winners at a recent virtual event: "Special shout out to Fanatics/NBA and Bay Ridge Honda who earned MOPD's Customized Employment awards."
CCE Business Partnerships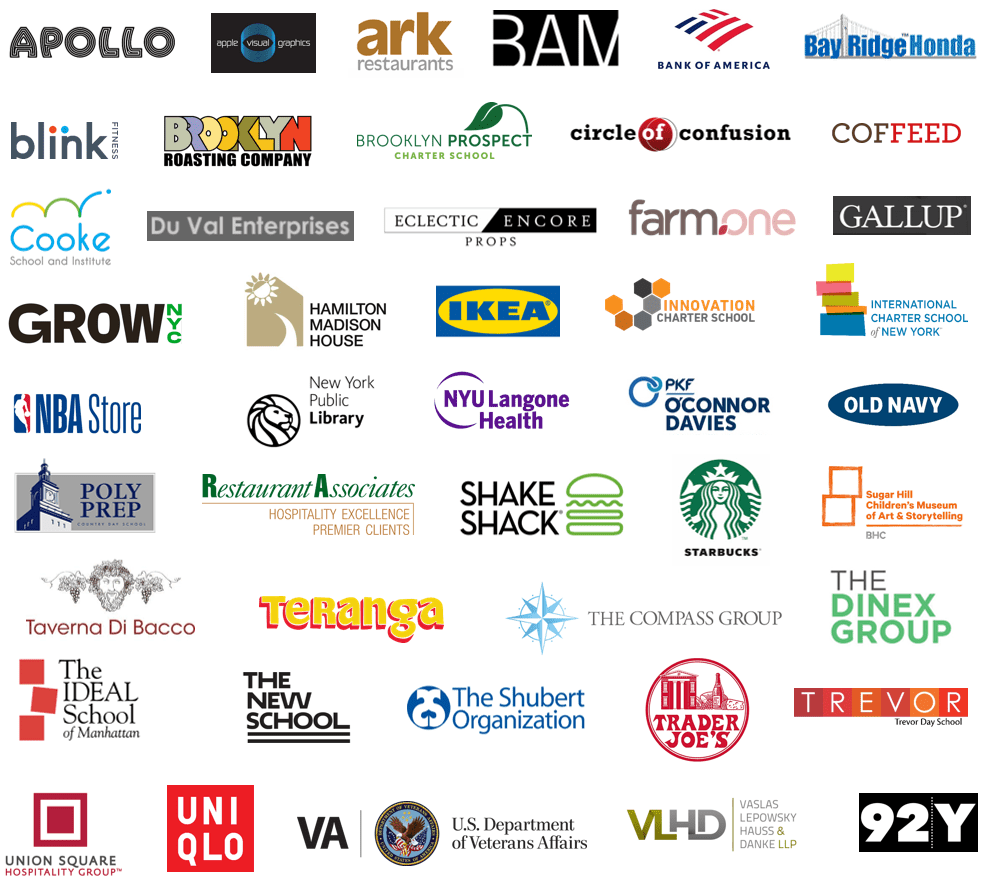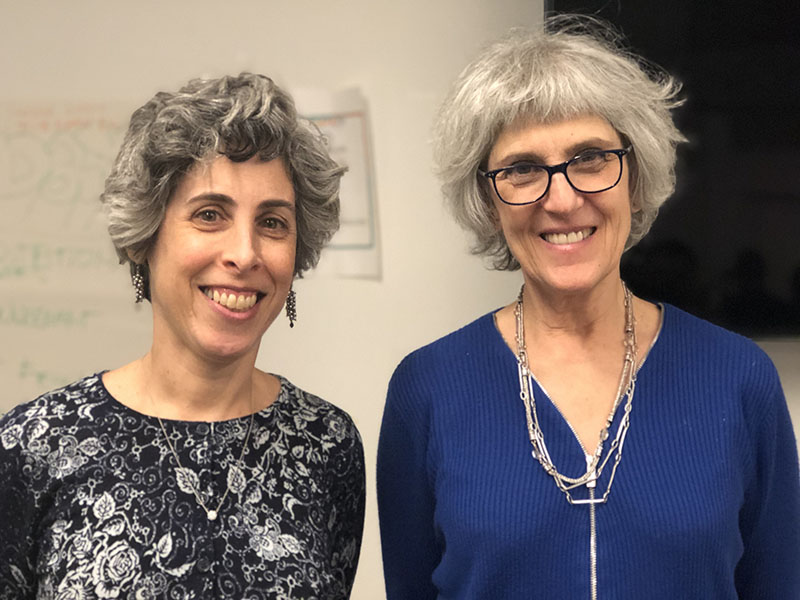 Karen Waltuck (right), Director of CCE; Wendy Banner, Assistant Director of CCE
We form dynamic partnerships which meet a wide range of business needs.