Understood.org
Employer of the Year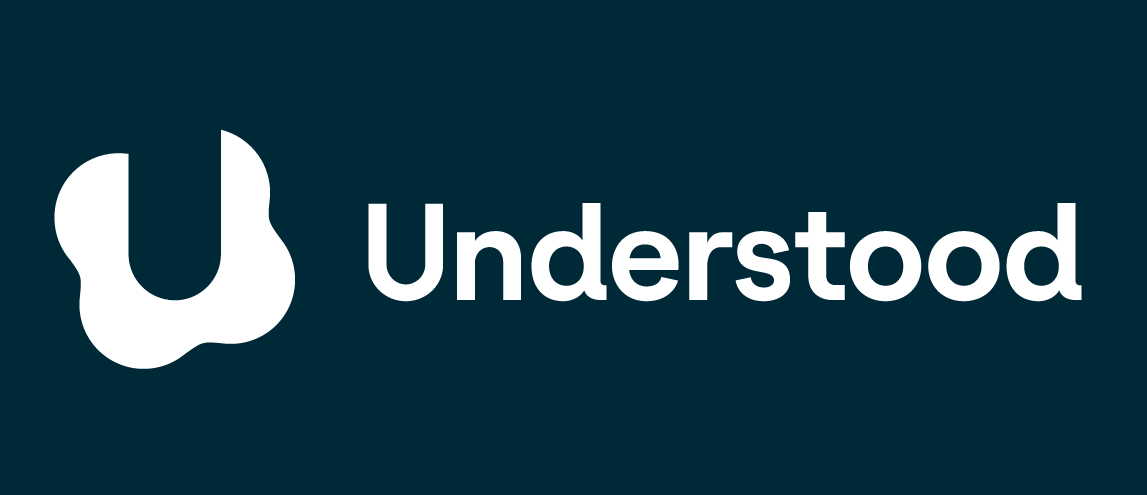 A mom who wants to advocate for her children recently diagnosed with dyscalculia. A college student with dyslexia seeking practical advice on tackling school work. A retiree who realizes that decades of struggling with attention may actually be ADHD.
"Understood.org is the ultimate destination for all kinds of resources for the 70 million Americans with learning and thinking differences" says Jenny Wu, Co-President and Chief Product Officer.
Understood.org evolved as an organization founded over a decade ago by Fred and Nancy Poses who were inspired by their son, Max, who has learning and thinking differences.
"Fred and Nancy wanted to provide people the kind of resources they wished they had while Max was growing up," she says. The Poses have been longtime donors to Job Path, and about four years ago Understood.org hired its first Job Path participant, Helene R, who works at the front desk. A second Job Path participant has since followed.
Helene says, "Here, I get the respect I deserve and the accommodations I need."
Her duties include general office reception, administrative work, restocking supplies, and assisting visitors. In addition to its partnership with Job Path, Understood.org incorporates other opportunities, such as an internship program sourced only with neurodivergent individuals.
"Understood.org tries to live its values," says Wu. "We want to be a place that sets the standard."
Understood.org's reach is sweeping: 2 million unique visitors per month to the website, almost a half million followers on their combined social media channels, and 20,000 users on their recently-launched mobile app, Wunder.
While Understood.org has a roster of experts who provide articles and resources on every possible topic related to learning and thinking differences, community-building opportunities are also crucial.
"Neurodivergent individuals frequently face various obstacles, and one of them is feeling isolated during their journey" Wu says. "Creating a safe, judgment-free environment for their families and caregivers that eliminates misinformation and provides complete support has never been more critical."
C. William Phillips
Board Member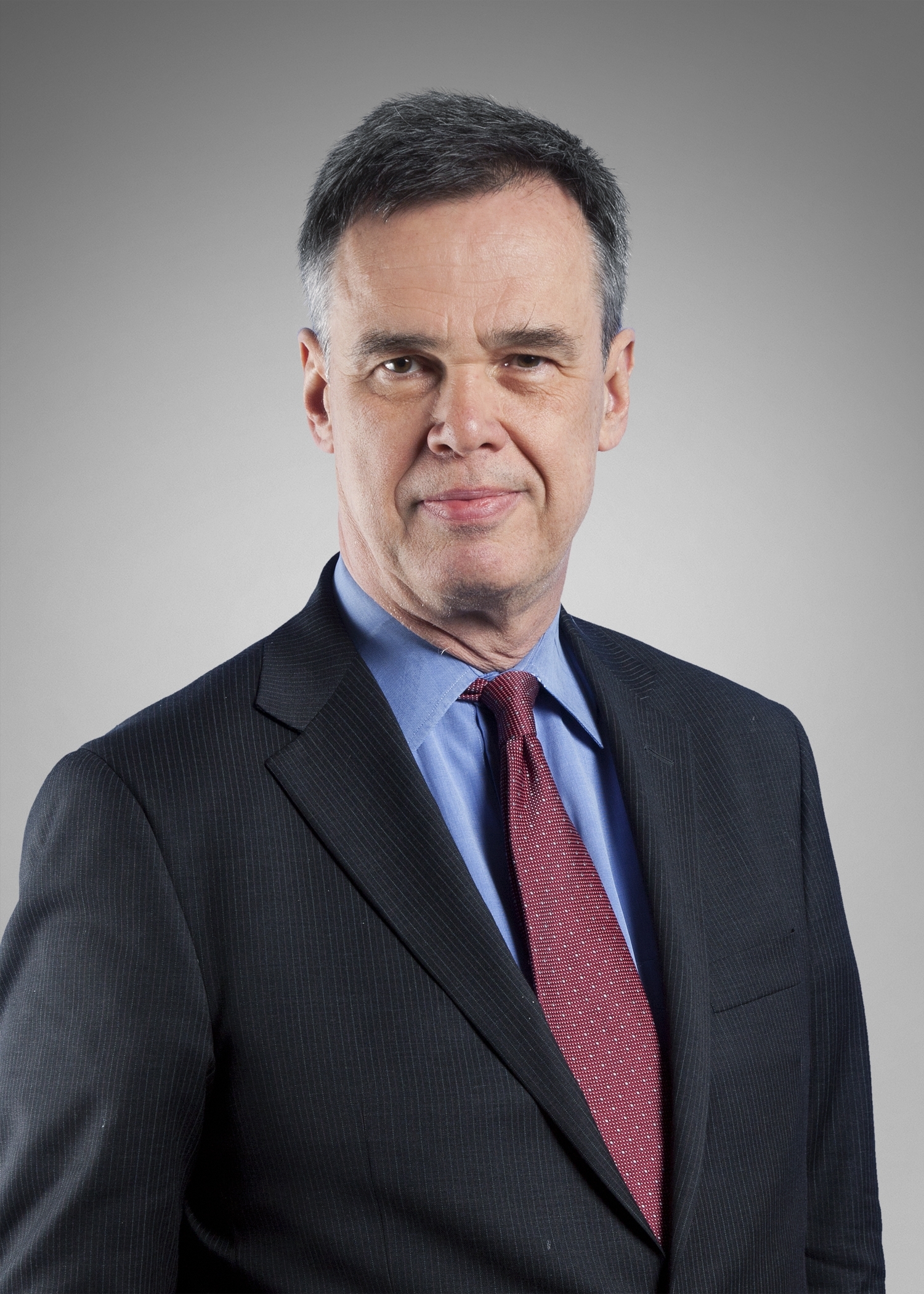 When Will Phillips joined Job Path's board of directors 16 years ago he didn't have experience in the disability sphere.
A partner and trial lawyer with Covington & Burling, he did have a knack for understanding complex organizations and for innovative problem-solving. He came to Job Path thanks to a friendship with Rachel Pollock, who held a variety of roles for many years.
"Rachel and (former Executive Director) Fredda Rosen wanted someone with legal training," he says. "Fredda wanted to think outside the box a lot, and thinking outside the box is something I get called on to do all the time."
A Harvard graduate who tries two cases annually, Will has represented media and entertainment firms, financial institutions, and one of the world's largest gold mining companies.  He was also instrumental in the commencement of a 20-year battle brought by the Center for Constitutional Rights against the U.S. government for mistreatment of Muslim detainees in the wake of 9/11. In July the plaintiffs were finally awarded financial settlements.
"What I enjoy most about my practice is that I do something different every day," says Will, who was inducted as a fellow in the prestigious American College of Trial Lawyers in 2015.
Will has also served on boards for nonprofits dedicated to housing rights and legal services. As a firm, Covington provides a variety of free legal services to Job Path. Last year marked the fourth year in a row the American Lawyer Survey ranked the firm #1 for its attorneys' average pro bono hours.
"I really admire that Job Path was founded by people who are visionary leaders, who really wanted to push to the forefront of how to provide services in these areas and how to do it differently," he says.  "They're not interested in being the largest service provider. It's about how to be the best provider, and to be a model and a teacher for other organizations. I really thought that was great."
Dorothy Siegel
Family Champion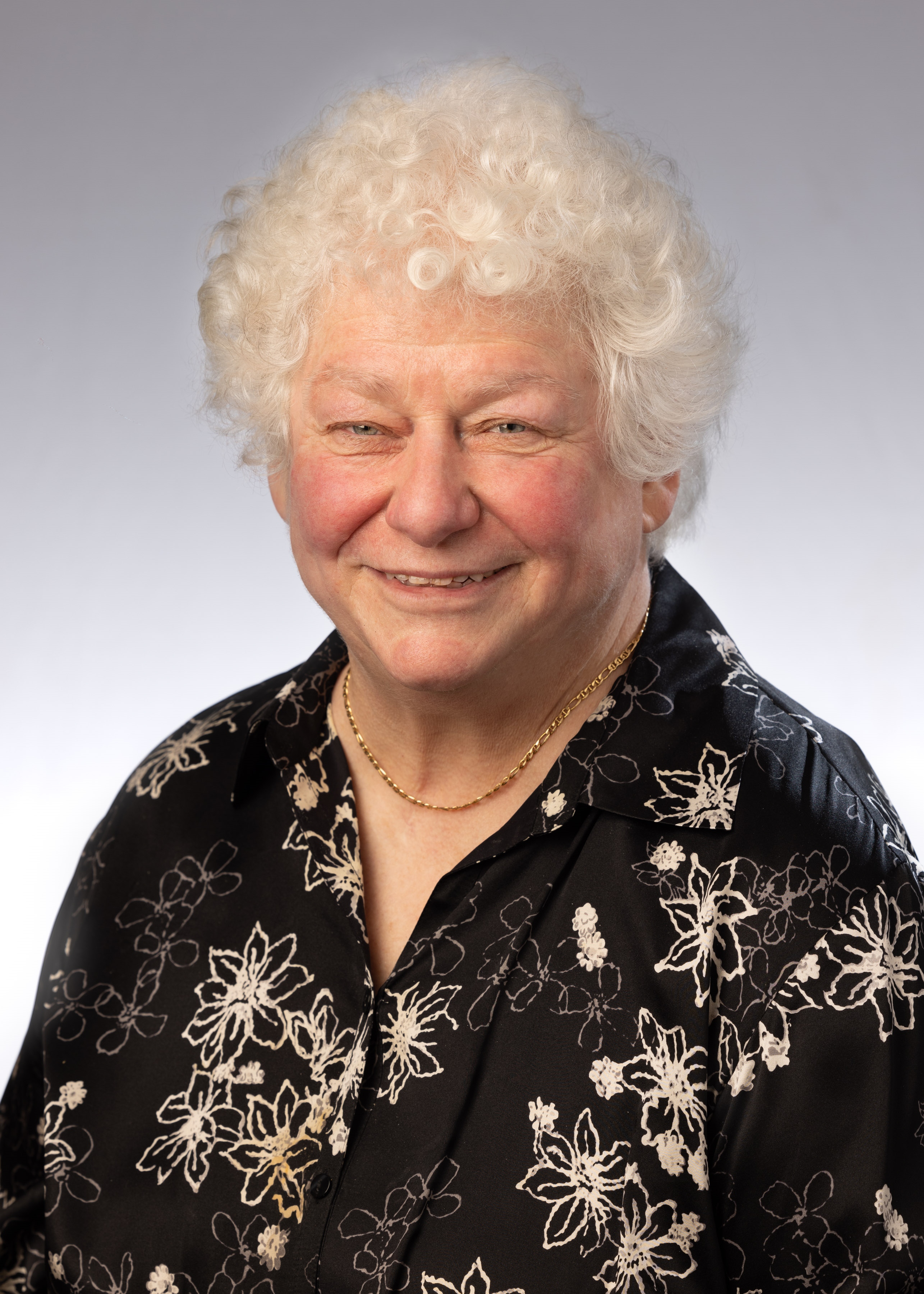 When her son Sam first connected with Job Path, Dorothy Siegel says the goal was simple, but profound; "They worked with him to find out what he wanted to do in life, what he wanted to be." Over the past 11 years, Sam has found several jobs with Job Path support, and he participates in life coaching.
"Job Path helped him set up a good life for himself – it's the way he wants to be and that includes work," she says. "He has the skills and the passion, and Job Path helps him channel that."
Back when Sam was of school age, Dorothy served on her daughter's school's PTA, as well as on her local community school board. In 1990, she led a District 15 task force that created New York City's first truly inclusive classroom model (the Integrated Co-Teaching or ICT model), which was eventually adopted citywide. One decade later, she was inspired by Temple Grandin's belief that autistic children, if given the help they needed when they were young, could be educated alongside their neurotypical peers and become happy, productive adults.
Working in collaboration with the Department of Education and Deputy Chancellor Carmen Farina, in 2003 she helped launch the ASD Nest Program, a highly-regarded full-inclusion program that now serves close to 2000 autistic K-12 students in 69 New York City public schools.
"I've always been interested in education as an equity issue," says Dorothy, whose career was as a research scientist at the NYU Institute for Education and Social Policy. (Her roots in progressive activism run deep; As a child she wrote in admiration to Martin Luther King, Jr., and was stunned when he wrote back.)
When Sam attended two private special education schools, Dorothy threw herself into fundraising, bringing in hundreds of thousands of dollars to support their programs. Tapping the generosity of her family and friends, she has raised thousands of dollars to support Job Path's work, mostly through small donations.
"Sam, his sister Elizabeth and I are very grateful for Job Path's invaluable support and for the peace of mind we have with JobPath in his corner," Dorothy says.  "It's scary to imagine what our lives would be like without Job Path's support."