The 2019 Customized Employment Awards
Job Path on Long Island News Radio
Job Path was featured on Long Island News Radio this past weekend! Johnadam, one of our Employment Specialists, very thoughtfully developed a connection with a longtime radio host named Scott Passeser who has a show called "Radio Jobline." He's all about leveling the playing field in the job market for people from marginalized communities. He invited us to speak about Customized Employment and the value of including people with developmental disabilities in the workforce.
Click here to listen to the radio show featuring Job Path staff; Johnadam, Ryan, and Amanda. Big thanks to Johnadam for making this happen.
Art//Division's Group Art Show at Brooklyn Fire Proof
Job Path's Art//Division presents The Exhibitions, an amazing evening of art and film screening at Brooklyn Fire Proof. The art opening is February 7th from 7pm – 9pm. Works from the Art//Division will be exhibited alongside professional artists. All art at the event is for sale.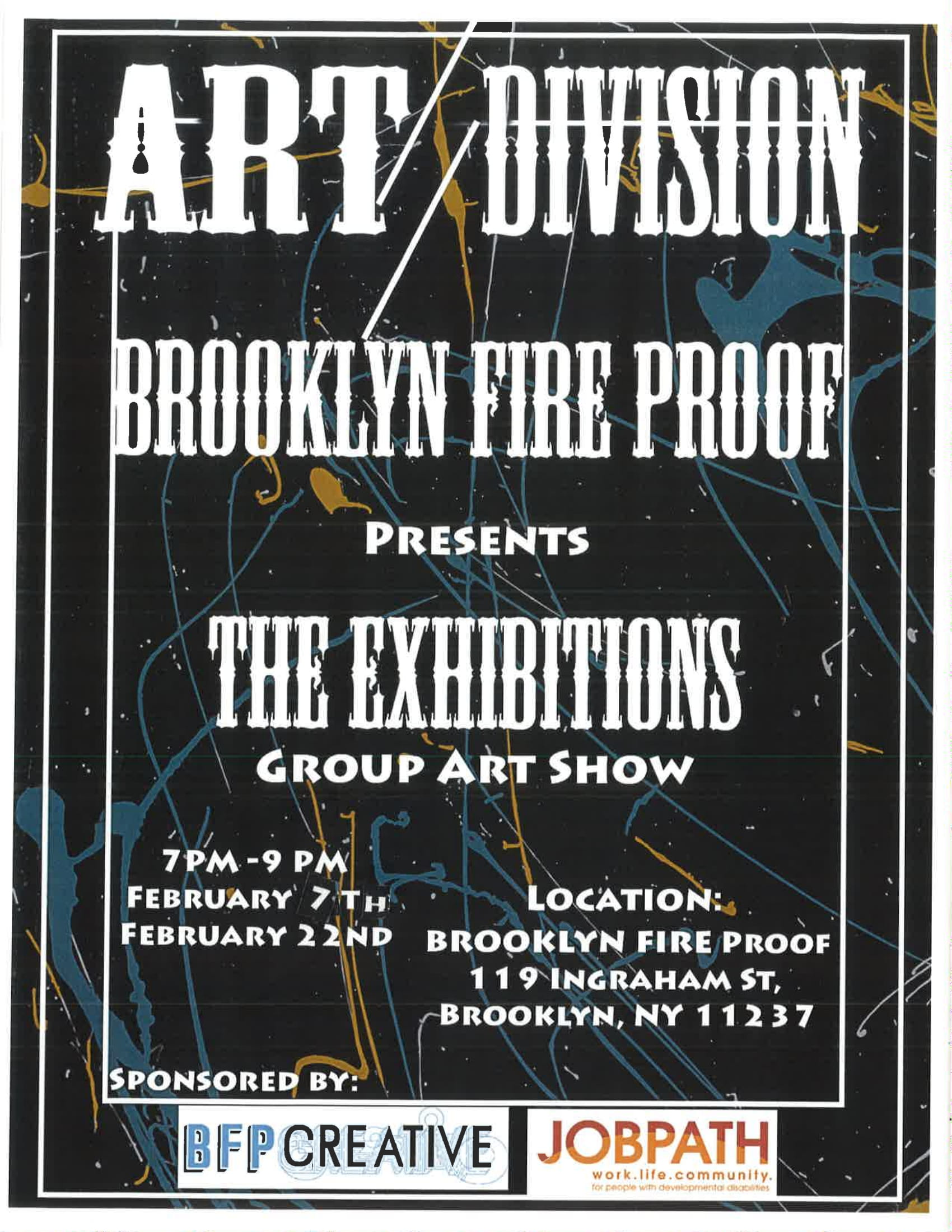 To learn more click here to view Brooklyn Fire Proof's newsletter.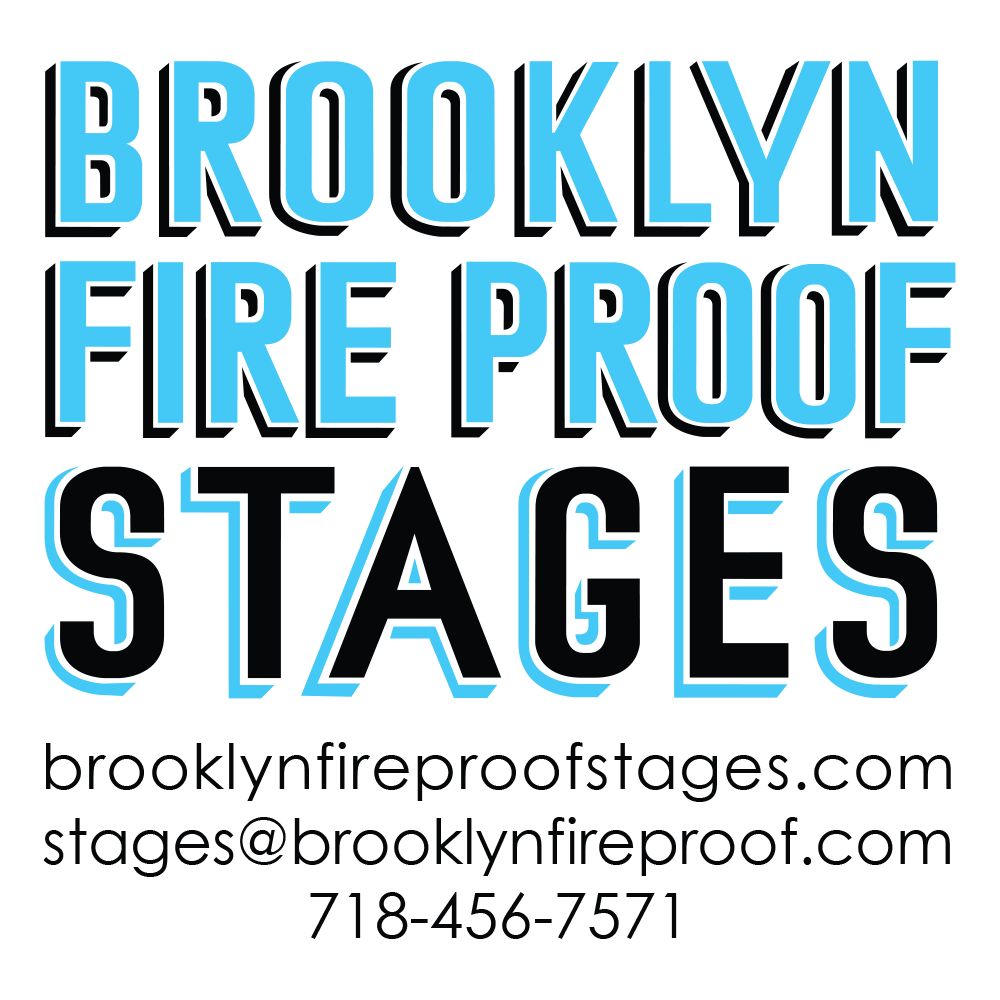 There's a Job for Everyone
Job Path 40th Anniversary Gala: Thanks to everyone who supported us!
Job Path is truly grateful for the support and generosity of our donors and partners. Each one of you helped us make our mission to improve the lives of people with developmental disabilities a reality. Special thanks to Tina Brown and Sir Harold Evans, and Danny Meyer, CEO and Founder of Union Square Hospitality Group.
Job Path took the field at Yankee Stadium!
SAVE THE DATE: Job Path's 40th Anniversary Gala
Turning NO into YES for more than 40 years.
JOB PATH was established in 1978 to find ways to help young adults and adults with autism and other developmental disabilities join the workforce.
JOB PATH was a pioneer: the first effort of this kind in New York State and one of the first in the country. Today our programs help people find jobs, live in their own homes, and contribute to community life.
The 2018 Customized Employment Awards
On March 29, 2018, the NYC Mayor's Office for People with Disabilities and the Consortium for Customized Employment, a project of Job Path, honored three NYC employers that made positive contributions to people with developmental disabilities.

The following were presented with The Don Taft Customized Employment Award 2018:

International Charter School of New York
The New School
Trader Joe's