Job Path is standing strong. Please stand with us.
Job Path's strength has always been our thoughtful and dedicated staff, but these past weeks, I've been more in awe than ever of the creative people I work with:
★ The "dream team" in our Supported Living program who volunteered to move in to care for people who are ill or quarantined
★ The Employment staff who are the lifeline for people who are struggling to cope with layoffs and furloughs
★ The creative members of our Community Supports team who offer a busy schedule of virtual classes ranging from poetry to American Sign Language and dance (which is so popular we had to add a second class) so that people remain connected and engaged
We recently heard from a parent about our staff:

"Job Path has given me peace of mind when I can't be with my son. His support staff are a godsend." 
- Pier LeGendre

Our amazing staff have enabled us to stand strong. But right now we need your help to manage the increased costs we've incurred during this time: for overtime costs, protective equipment for staff and Uber rides so that staff can travel to work safely. Can you make a gift to support this work?
COVID-19 related resource links
Day Services are temporarily suspended
Because of the COVID-19 crisis, the New York State Office for People with Developmental Disabilities (OPWDD) made the decision to temporarily suspend day services across New York State effective March 17th, 2020 at 5pm. Sadly, Job Path must follow this order.
Job Path recognizes that this unexpected change might represent significant hardship for the individuals we support and their families. Over the next few days, our staff will be in touch to determine what you can do to weather this difficult time. You may also reach out to Carly Teichman (cteichman@jobpathnyc.org), Associate Executive Director, or Daphne Joseph (djoseph@jobpathnyc.org), Senior Director of Day Services, immediately.
We look forward to reconvening in the future. Our plan is to begin services again as soon as it is safe to do so. Until then, please stay safe & healthy. And always feel free to reach out with questions and concerns.
Job Path Gala 2019: An evening to remember
We are grateful to all our supporters that make it possible for Job Path to continue its mission.
| | |
| --- | --- |
| Board Chair Gary Mayerson and honoree Jay Eisenhofer | Aydin Perez receiving the Daniel P. Cunningham Award for Living the Job Path Mission |
| | |
| Fanatics/NBA Store, our Employer of the Year: Stephanie Murphy accepted for the team. | Co-Chairs Tina Brown and Sir Harold Evans |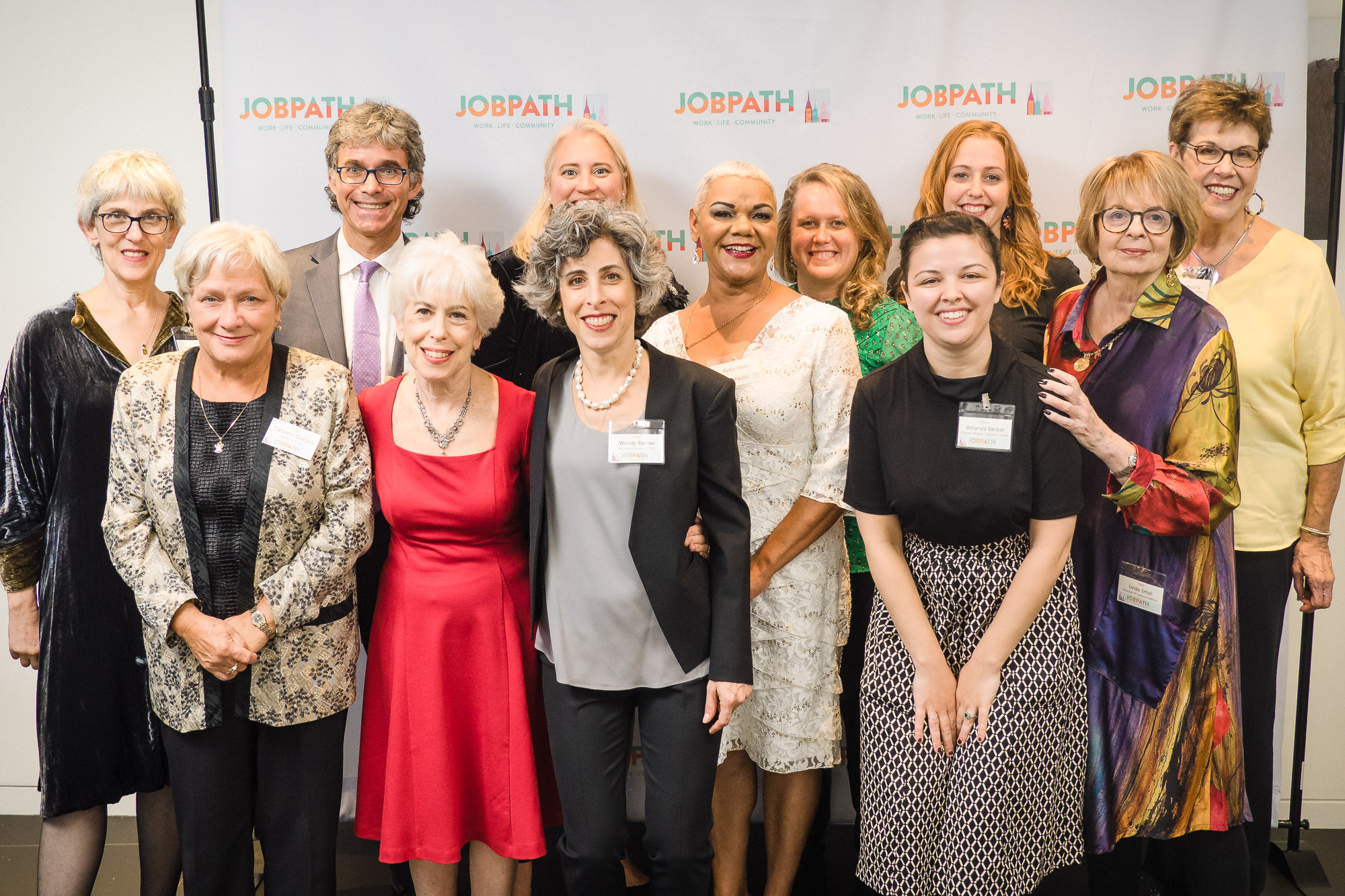 Job Path staff 
Asha Niketan Kolkata honors Job Path
The 2019 Customized Employment Awards
Job Path on Long Island News Radio
Job Path was featured on Long Island News Radio this past weekend! Johnadam, one of our Employment Specialists, very thoughtfully developed a connection with a longtime radio host named Scott Passeser who has a show called "Radio Jobline." He's all about leveling the playing field in the job market for people from marginalized communities. He invited us to speak about Customized Employment and the value of including people with developmental disabilities in the workforce.
Click here to listen to the radio show featuring Job Path staff; Johnadam, Ryan, and Amanda. Big thanks to Johnadam for making this happen.
Art//Division's Group Art Show at Brooklyn Fire Proof
Job Path's Art//Division presents The Exhibitions, an amazing evening of art and film screening at Brooklyn Fire Proof. The art opening is February 7th from 7pm – 9pm. Works from the Art//Division will be exhibited alongside professional artists. All art at the event is for sale.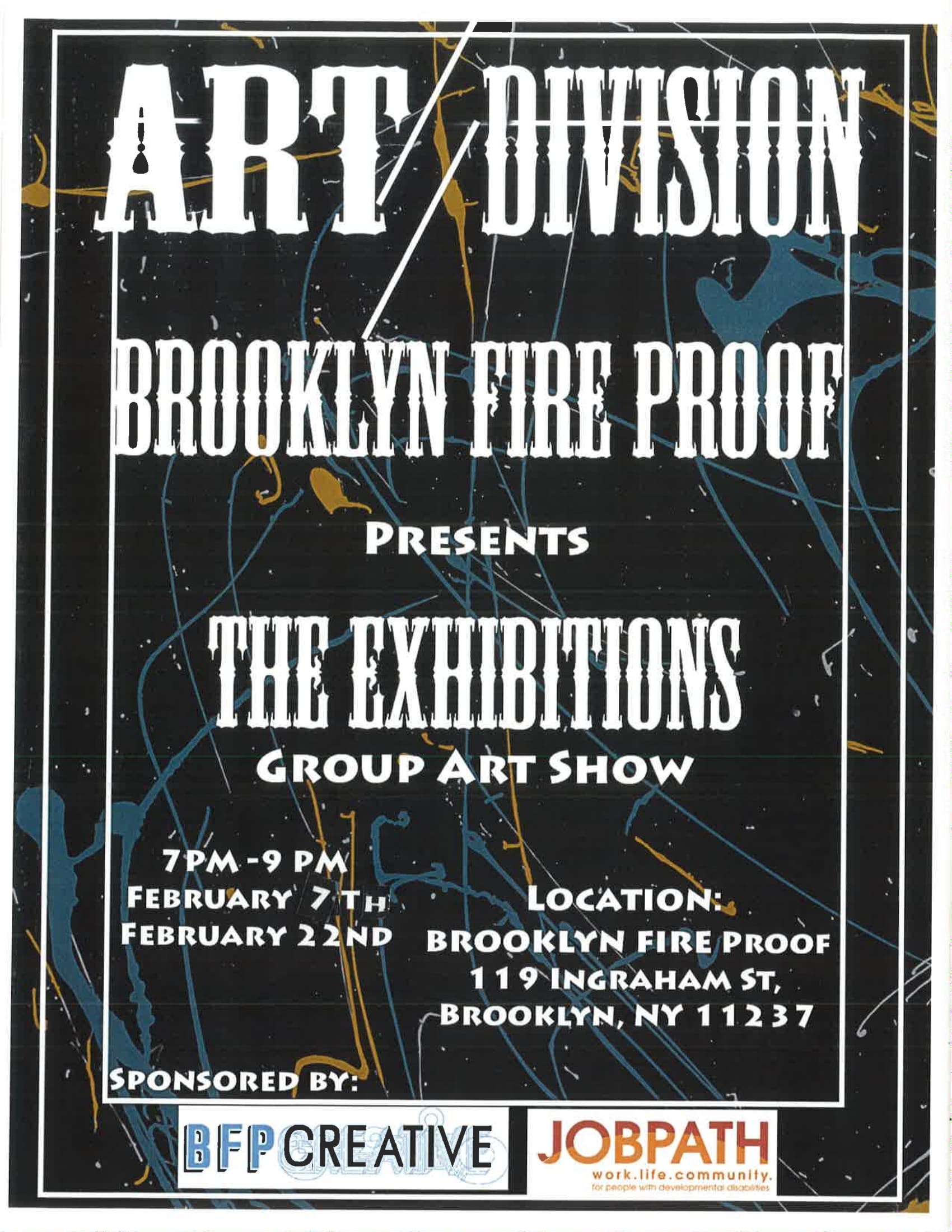 To learn more click here to view Brooklyn Fire Proof's newsletter.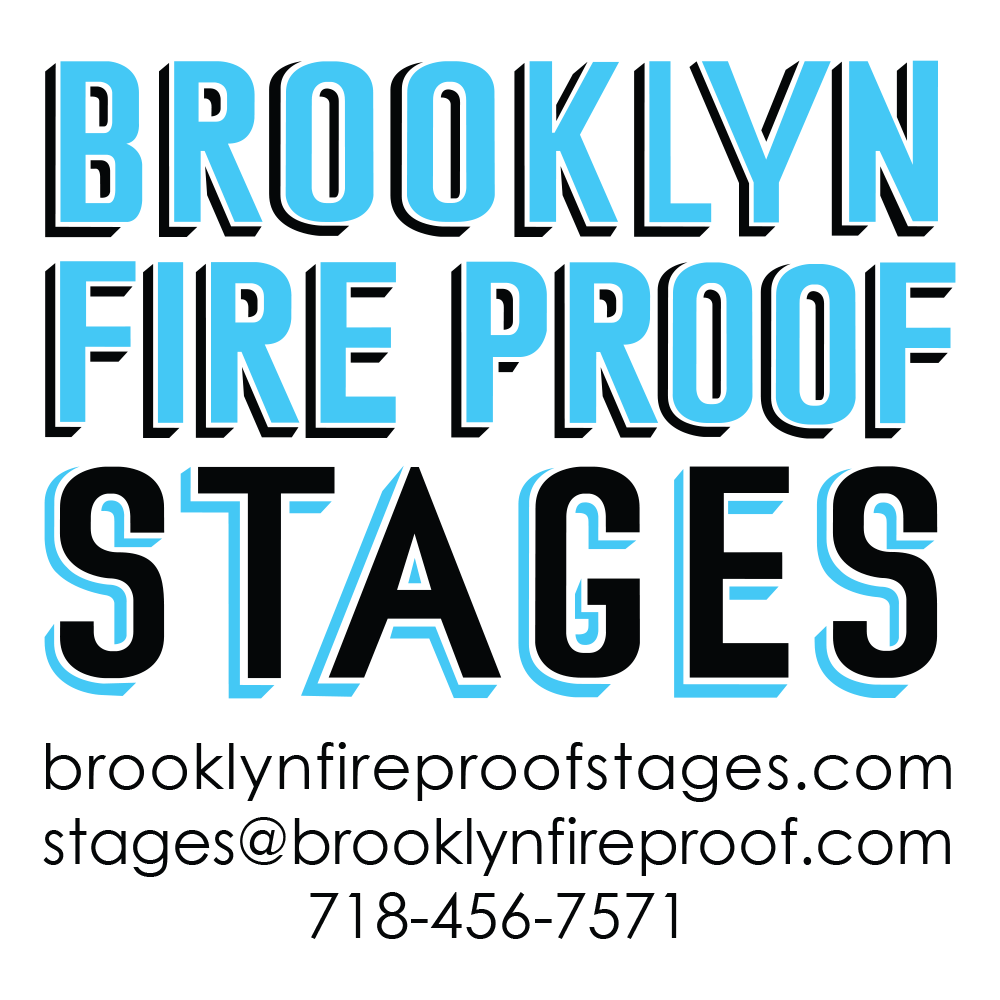 There's a Job for Everyone